1978 Original RRP ($USD): $1,295.00
Inflation Adjusted RRP ($USD): $4,574.00
This is it! The Big Kahuna! The most powerful Receiver of its time! What else do I need to say?
……well if you insist 🙂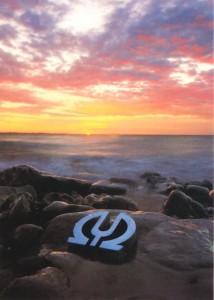 In the 1970's Pioneer was not just a meaningless brand name. The company had truly led the industry not just in cutting edge research and development but also in terms of design and aesthetics producing industry firsts in many areas.
As their brand suggested they were in fact Pioneering the brave new worlds of stereo. They were the first company to introduce a 100 Watt RMS Receiver, a 160 Watt RMS Receiver and a 270 Watt RMS Receiver. They say that imitation is highest form of flattery, and Pioneers aesthetics heavily influenced their competitors with even Marantz imitating aspects of their design.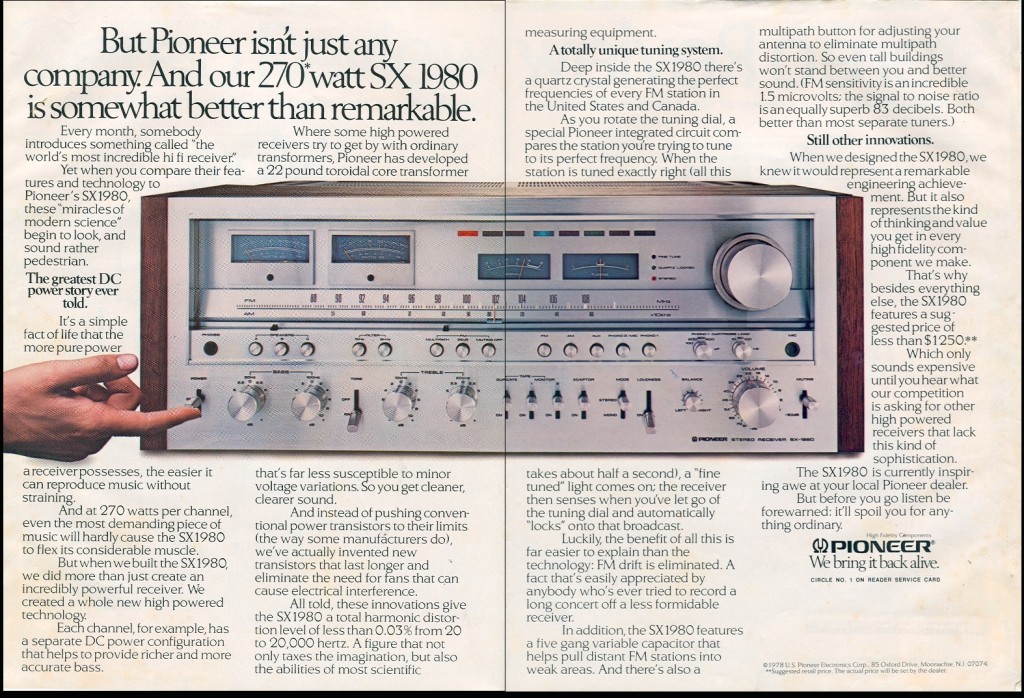 The Pioneer SX-1980 was their flagship top-of-the-line Receiver from 1978-1980 and was the most powerful Receiver on the market upon it's release. It is no overstatement to say it is one of the most desired and sort after vintage amplifiers on the planet today. Sure there's the Sansui G33000, the Kenwood KR-9050, Marantz 2600 and the Technics SA-1000,  however these were created after the SX-1980, and mostly because of the SX-1980 in the first place. All of them are excellent receivers with their dedicated followers, but none of them have inspired the wide popularity and almost cult following that this receiver has. This was Pioneer's last receiver built for the Receiver Wars.

Released in 1978 the SX/80 Series followed on from the extremely successful SX/50 Series and saw subtle but stylish aesthetic improvements and increased wattage throughout the range. It also saw the introduction of a new top model – the SX-1980. Pioneer had again raised the bar in the final years of the Receiver Wars.
Building on much of the technology of the SX-1250, the SX-1980 included some subtle technical additions. Other than the increased wattage the other metric that saw a massive improvement over their previous model was THD – which saw a reduction from 0.1% to a tiny 0.03% across it's entire power spectrum.
The amplifier consisted of a cascade connected, current mirror loaded, differential amplifier with a three-stage Darlington triple parallel-push-pull direct coupled OCL circuit. Just try saying that three times! With a dual power supply arrangement incorporating a massive toroidal-core transformer with two independent windings and four 'Coke Can Sized' 22,000uf filter capacitors provides the amplifier with an enormous reservoir of power to draw from.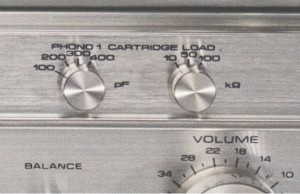 Vinyl fans will love the the phono section on these units with 3 cartridge impedance and capacitance settings for the phono input and a 500ma phono pickup that cannot be overloaded by any magnetic cartridge.
This model also featured Pioneer's unique dual tone controls for Bass and Treble which they boasted would give you tens-of-thousands of tone combinations.

Physically this unit is impressive measuring 56cm (22″) Wide X 21.1cm (8 5/16″) High X 49.7cm (19 9/16″) Deep and weighs an incredible 35.4Kg (78 lbs). Its brushed aluminium fascia is one of the most attractive ever produced during the 1970s and would stand out as a feature in any lounge-room. 
This is the model of receiver that recently went head to head with modern amplifiers in a blind listening test in which it was overwhelmingly voted as having the best sound. – http://www.audioreview.com/cat/amplification/receivers/pioneer/sx-1980/prd_118735_1593crx.aspx

Specifications (the short version)
Power output: 270 watts per channel into 8 ohms
Total harmonic distortion: 0.03%
Frequency response: 5Hz to 80kHz (line)
Signal to noise ratio: 87dB (phono), 100dB (line)
FM tuning section: 87.5 to 108 MHz
AM tuning section: 525 to 1605 kHz
Dimensions: 560 x 211 x 497mm
Weight: 35.4kg
Reviews:
"I can't say enough about this gorgeous piece of Japanese quality.To me,it is the Rolls Royce of all receivers." – http://www.audioreview.com/cat/amplification/receivers/pioneer/sx-1980/prd_118735_1593crx.aspx
"It is the most awesome receiver my ears have ever heard.And I've heard a lot of them in my 50+ years of listening to audio equipment."– http://www.audioreview.com/cat/amplification/receivers/pioneer/sx-1980/prd_118735_1593crx.aspx
"This may be the best receiver ever made…[t]hey are extremely rare, and unbelievably impressive." – http://www.audioreview.com/cat/amplification/receivers/pioneer/sx-1980/prd_118735_1593crx.aspx
"This monster is not for the faint of heart" – http://www.audioreview.com/cat/amplification/receivers/pioneer/sx-1980/prd_118735_1593crx.aspx
"The SX 1980 is a receiver for a fortunate few. I've owned it for a while and say what you will about the Marantz, Kenwood, and Sansui of the same period (1978-1981) and it matches up with them and exceeds it most areas." – http://www.audioreview.com/cat/amplification/receivers/pioneer/sx-1980/prd_118735_1593crx.aspx
"I believe the SX-1980 is one of the best receivers Pioneer ever built, and I've never regretted the purchase." – http://www.audioreview.com/cat/amplification/receivers/pioneer/sx-1980/prd_118735_1593crx.aspx
"This unit is possibly the best piece of mass market audio gear ever built." – http://www.audioreview.com/cat/amplification/receivers/pioneer/sx-1980/prd_118735_1593crx.aspx
"They can keep their all black components with plastic knobs and face plates. This is a real component, 18 years old and I'll put it up against anything made today. You young boys need to learn what the real Hi- Fi days were all about!!" – http://www.audioreview.com/cat/amplification/receivers/pioneer/sx-1980/prd_118735_1593crx.aspx
"It is the most awesome receiver my ears have ever heard." – http://www.audioreview.com/cat/amplification/receivers/pioneer/sx-1980/prd_118735_1593crx.aspx
Specifications (The long version)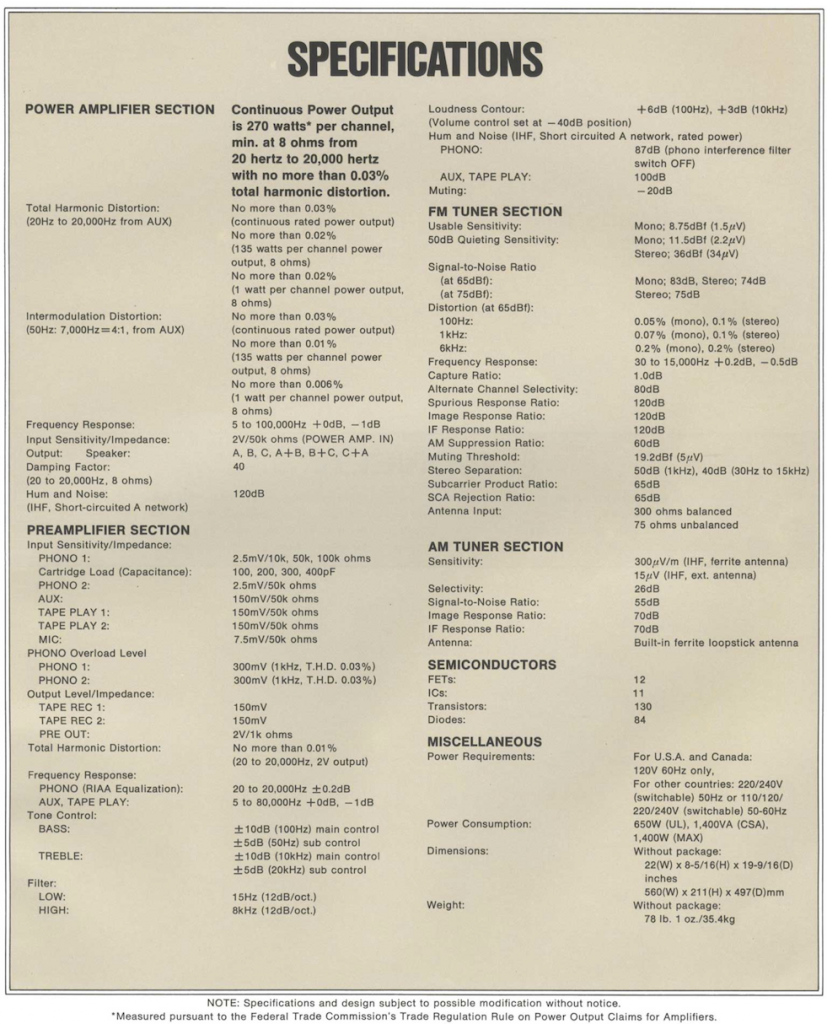 Posted In: Coming Soon, Featured, Receivers