Ridiculously Good Looking!! Beautiful! Gorgeous! Stunning! Elegant! Timeless!
And Miranda is not bad either! 😉
Miranda Kerr takes us behind the scenes at Spring Fashion week to blow us a kiss and show off a beautiful 70s Marantz Receiver and Turntable. I believe what we are looking at is a Marantz 2270 Receiver from their 1972 Winter Catalogue. As for the Turntable I am yet to identify it, maybe somebody out there could educate me 🙂 BTW Vintage Marantz is sooooooooo hot right now!!!
The Marantz 1972 Winter Catalogue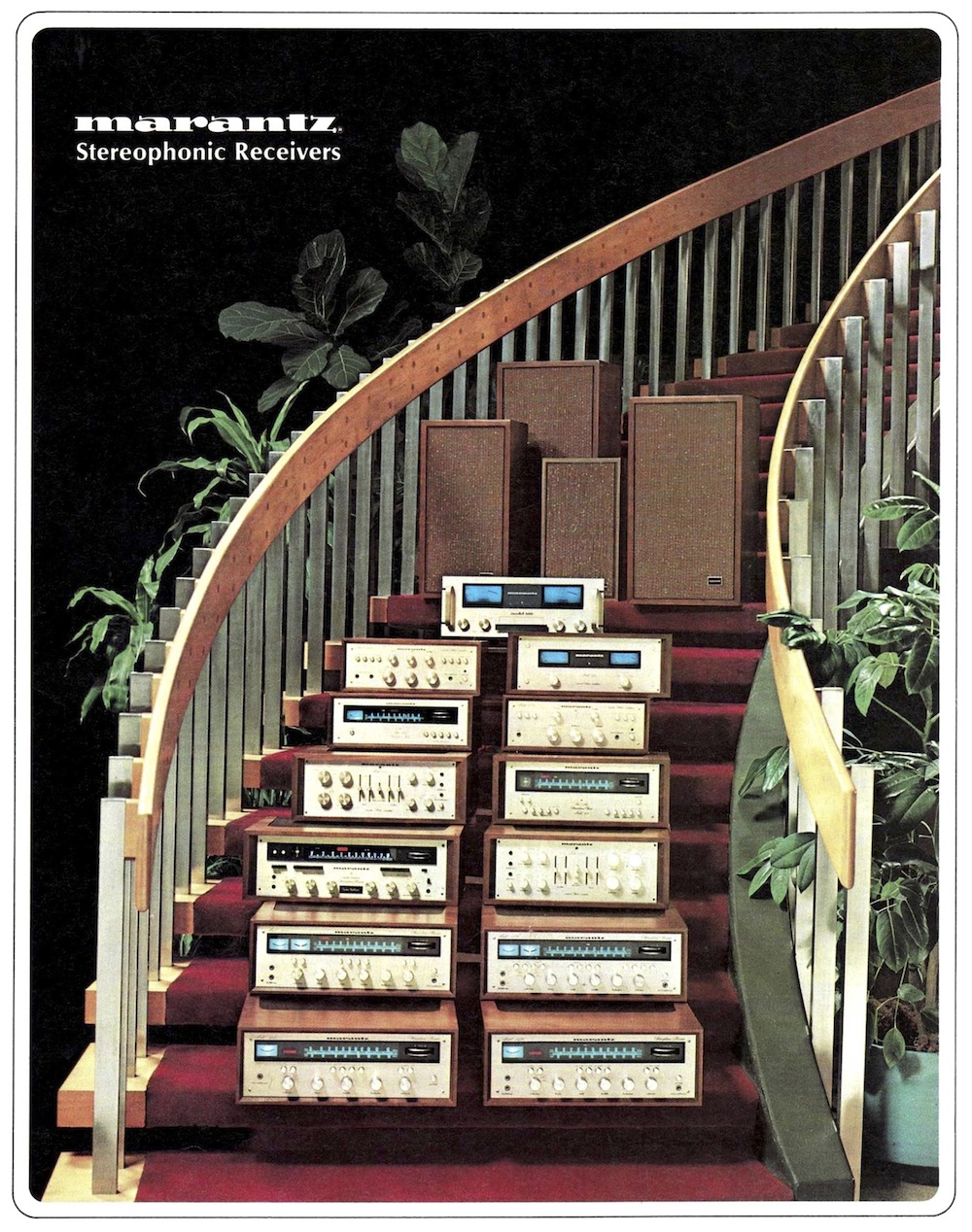 Marantz during this period were producing some of the most powerful receivers at the time, and many will attest that they were finest sounding as well!
These are absolutely classic pieces especially when dressed in their optional walnut cabinets. All of these units are rarely seen in Australia and I highly recommend any one of these items if you have the means.
The Model 2270 is a fabulous Receiver with heaps of power (70W+70W RMS) with that famous Marantz sound and was the 'second best' Receiver on offer during this catalogue year next to their 'Model 19' Receiver.
I am not sure whose place Miranda is at in these photos, but it certainly indicates that it is someone with incredible taste and style! And obviously Miranda liked it in her shots too!